Real estate investment in Spain is a smart investment
At Plenim we make investing in Spain simple,
safe and hassle-free.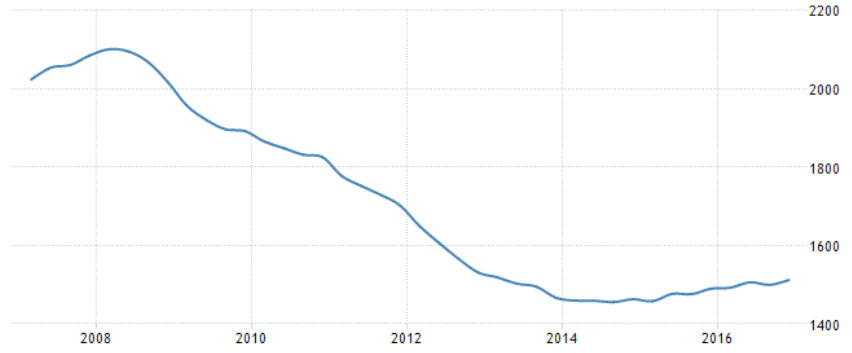 The Spanish property market is on the rise after a spectacular fall at the beginning of the global financial crisis, which resulted in the property bubble bursting.
As a result of so many real estate properties in the hands of banks, prices are still much lower than they were at the beginning of the financial crisis. Little by little, prices are rising as the economy in Spain recovers.